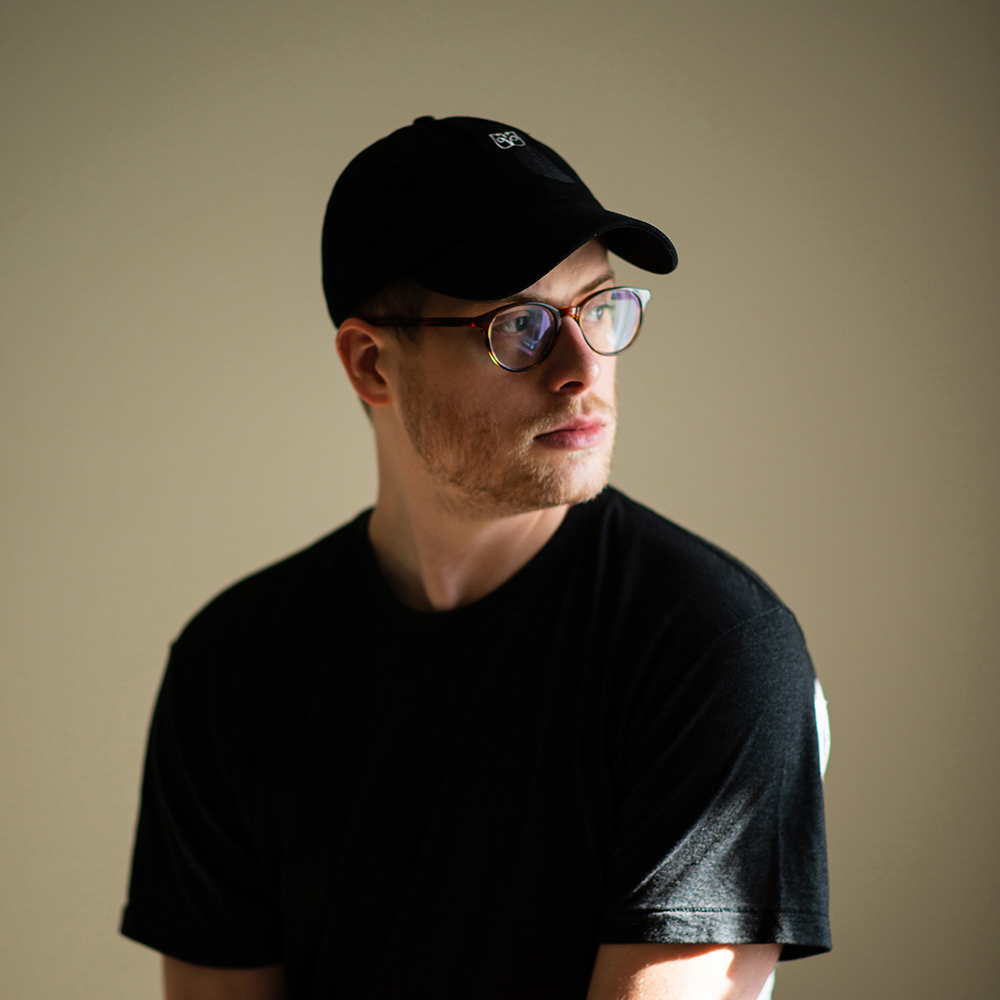 impreva.de is the portfolio website of Todd Hersey.
I'm a freelance Motion Designer from Detroit. I work primarily in Cinema 4D, but I also have a lot of experience in After Effects and Maya. I enjoy writing treatments, making spreadsheets, and doing research.
When I'm not at work, I'm watching movies with my wife, building mechanical keyboards, playing magic: the gathering, or waiting patiently for Hideo Kojima's next game.