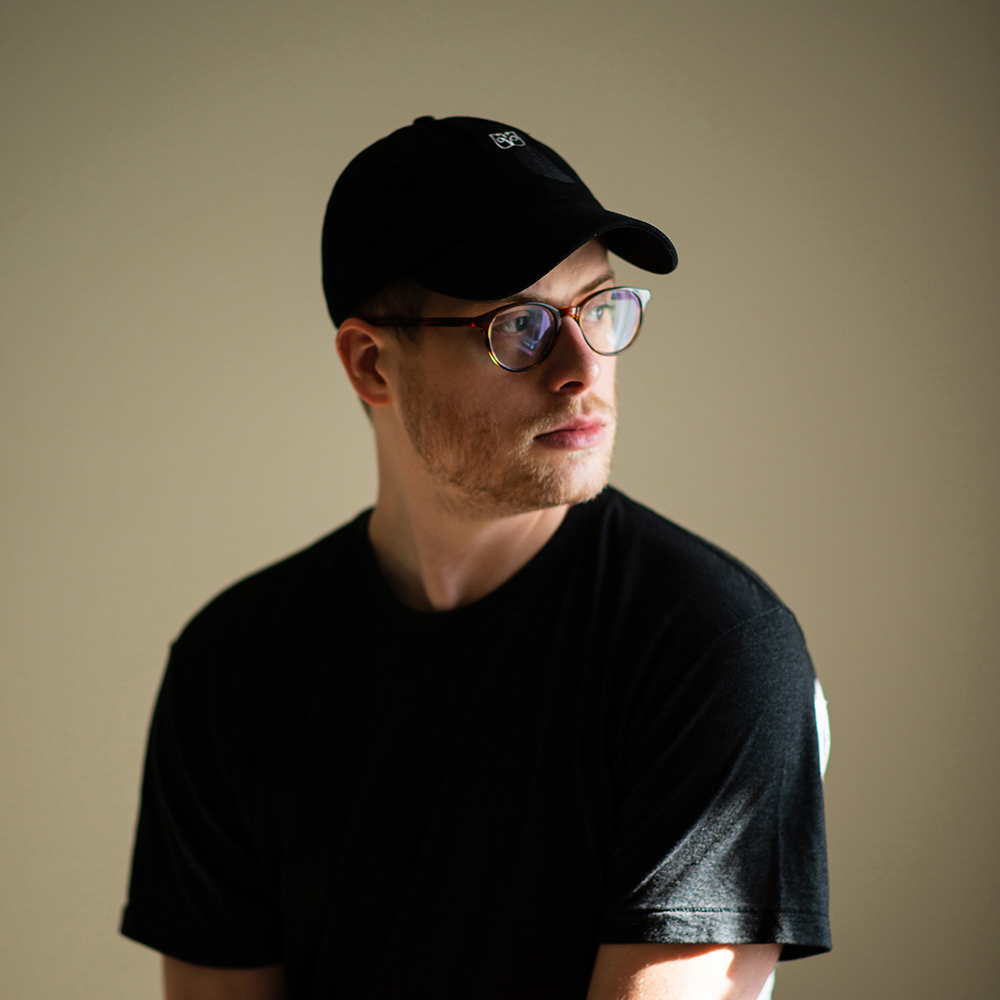 impreva.de is the portfolio website of Todd Hersey.
I'm a freelance Motion Designer based in Detroit. I spend most of my time in Cinema 4D and After Effects, but I also have a lot of experience in Maya. I'm a problem solver 
— 
I enjoy a project that challenges me to research a new topic or learn a new skill. I like to look at the big picture and keep the goals of the project in mind. Writing treatments and exploring a concept is one of my favorite challenges.
When I'm not pushing pixels, I'm building custom mechanical keyboards, playing a Hideo Kojima game, or watching The Office with my wife, Lauren. I find a lot of inspiration in film and video games. I especially love something that challenges my understanding of the world.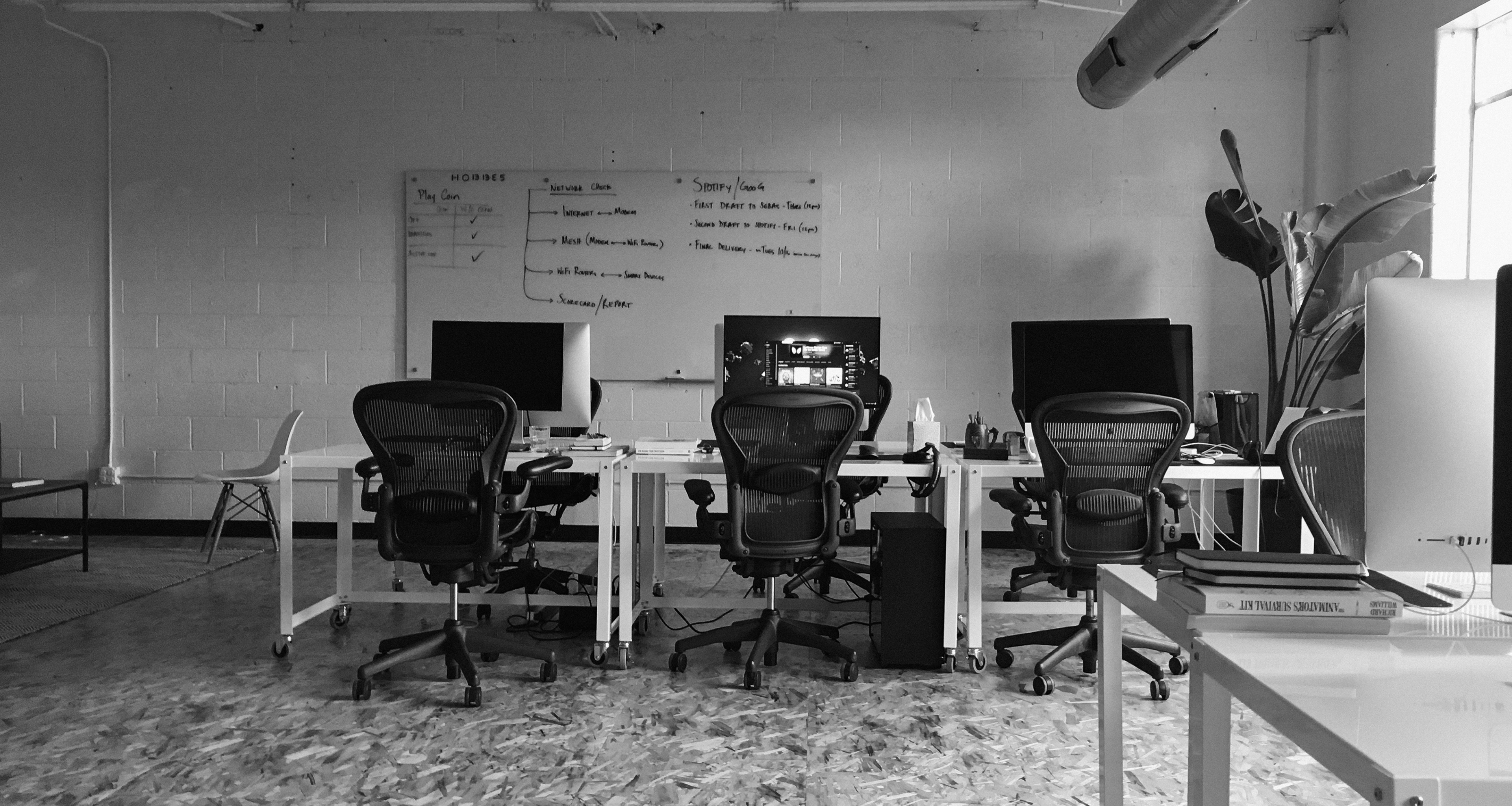 My office is located in Corktown, Detroit, inside the St Vincent Building. You're always welcome to come work with me directly, and I'm happy to work on location as well. If you're looking for a team, I have the added benefit of being in the same building as Boxfort, which is a shared workspace for freelance animators. It's easy for us to collaborate and scale up to meet your needs.