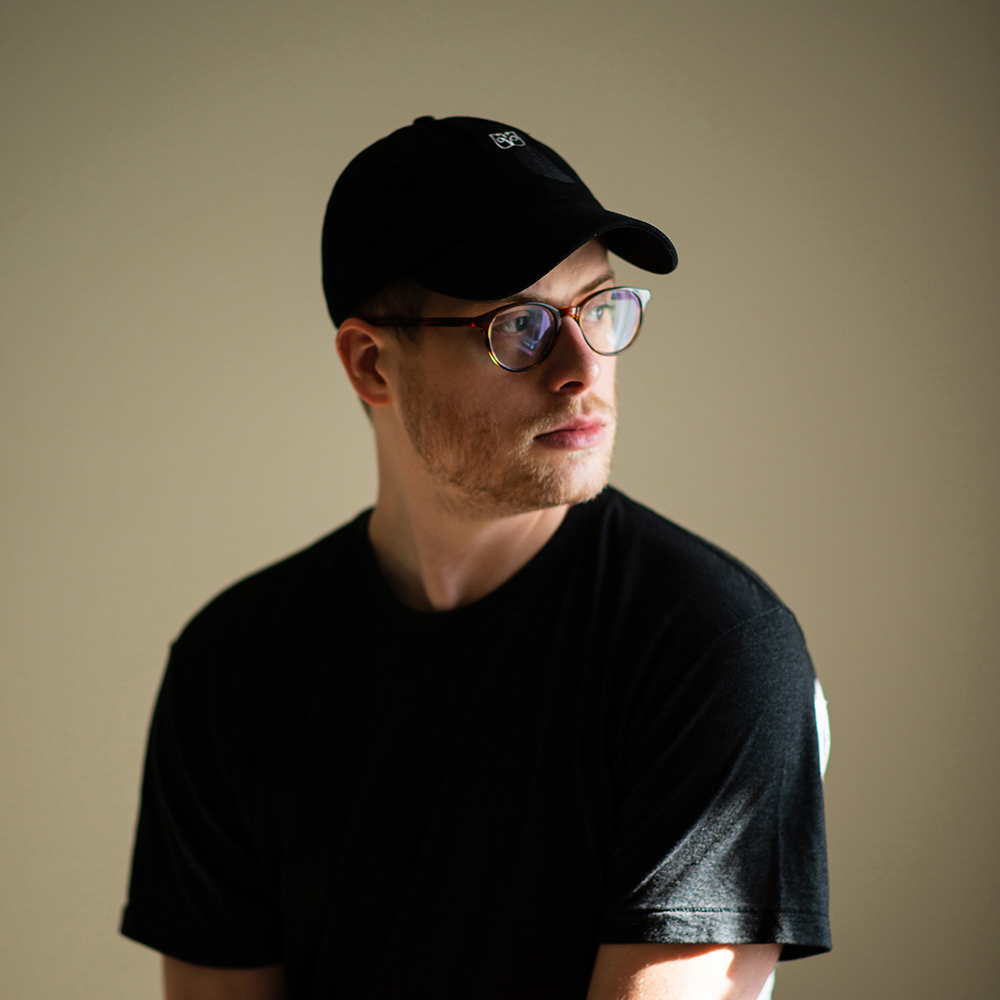 impreva.de is the portfolio website of Todd Hersey.
Todd is a freelance Creative Director & Motion Designer living and working in Detroit. He works with most of his clients remotely out of his office inside 
Hobbes
. He works primarily in Cinema 4D, but also has a background in After Effects and Maya.
Outside of work, Todd enjoys mechanical keyboards, Magic: The Gathering, and Hideo Kojima games (like Metal Gear Solid.)
Clients include: Google, Twitter, HP, Giphy, Rama Works, Ford, Chevrolet, and Detroit Lions.